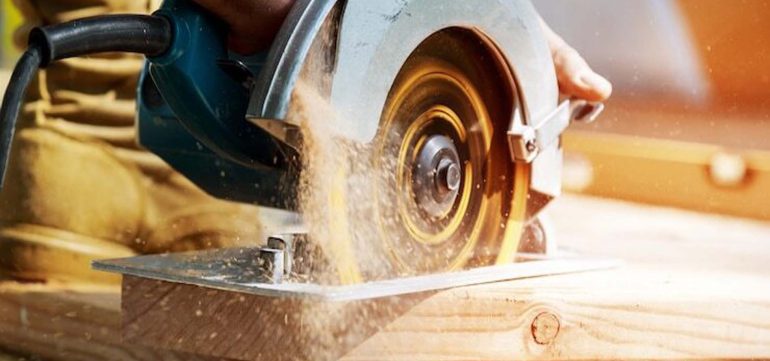 Carpentry Services
Use our affordable carpentry services in Dubai to build something beautifully designed, fix broken furniture, or restore existing furniture. Furniture includes beds, cupboards, couches, chairs, desks, tables, chests, and other mobile objects. They serve to improve the living and working conditions in both the office and the home. There are countless furniture items. Some of them are only used to adorn homes and offices.
Furniture is typically made with precision processes using materials like wood, plastic, textile, metal, and glass, among others. Nowadays, delicate materials are utilized to create attractive furniture, therefore doing carpentry services in Dubai requires skillful methods and years of experience.
We are known for our smooth and effective carpentry service throughout Dubai. We guarantee that our skilled carpenters will provide hassle-free carpentry services.  As we offer you a comprehensive range of wooden furniture repairs, furniture installation, cabinet reshaping and molding, and furniture construction for the exterior and interior, our incomparable carpenters will leave no stone untouched.