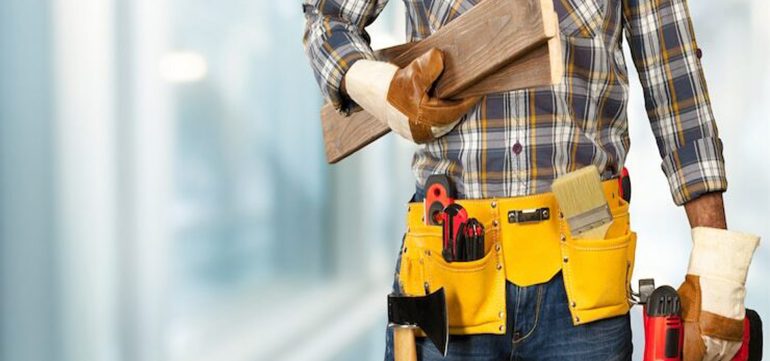 General Maintenance
Since prevention is always preferable to cure, we provide both preventive and regular maintenance contracts as well as responsive maintenance services in case something goes wrong. Depending on your needs, we offer a variety of degrees of AMC services.
They involve examinations and tests to guarantee that your plumbing, electrical, and ventilation systems, as well as your air conditioning and ventilation systems, continue to function properly. The fact that they include routine callouts to assist with all those tiny maintenance tasks that develop over time, as well as emergency callouts to deal with unanticipated breakages, leaks, or failures, maybe the most crucial of all.
Your AMC may also cover pool cleaning, Masonry Works, Carpentry Services, and Furniture Polishing. Your facade, windows, and lawn may all be maintained for total peace of mind within your house. In a nutshell, our AMCs provide the highest level of contracted Technical Services.